OPEN HOURS MON. 7:30am to 4pm TUES. 7:30am to 4pm WED. 7:30am to 4pm THURS. 7:30am to 4pm FRI. 7:30am to 1pm SAT. CLOSED SUN. CLOSED
ROCKWOOL INSULATION PRODUCTS
Gunspray supplies the full range of ROCKWOOL Insulation for hot pipes, slab stock, foil faced insulation and pipe insulation.
Rockwool's HVAC insulation range includes products to suit pipes and both round and rectangular ducts of varying sizes.
Rockwool Ductslab
Ductslab and Ductwrap provide thermal insulation for a variety of uses including air conditioning, warm air and extractor ducts, either in plant rooms and boiler houses or outside. Ductslab is also good for thermally insulating cold water storage tanks, feeds and expansion tanks for temperatures of up to 230°C.
Ductwrap is made up of a lightweight, flexible insulation roll faced with reinforced aluminum foil; Ductslab consists of a semi-rigid insulation slab faced with reinforced aluminum foil.
Benefits
CE marked
Water repellent
Non-combustible
Easy to handle and install
Chemically inert
HVAC Thermal & Acoustic Insulation
ROCKWOOL HVAC Slab is versatile being designed to provide thermal and acoustic insulation for a variety of applications including warm air and extract ducts, where foil facing isn't required.
Benefits
Acoustically absorbent
No maintenance
Non-combustible
Chemically inert
Easy to handle and install
Water repellent
Lamella Mat Resilient Thermal Overlay
Lamella Mat is formed from strips of ROCKWOOL'S stone wool insulation edge bonded to a flexible outer facing. Highly suitable for insulating heating and ventilation pipework and ductwork to overlay existing insulation as an upgrade.
It is also strong and resilient enough to resist flattening at bends and corners.
Benefits
Maintains thickness on bends
Flexible
Compression resistant
Easy to handle
Excellent acoustic barrier
Excellent Thermal insulation
Pipe Section Mat (PSM)
Pipe Section Mat (PSM) is a rigid foil faced slab with factory machined grooves on the inside face designed to work with large pipe diameters. The distance between the grooves is carefully calculated to ensure that Pipe Section Mat closely fits the pipe so that the grooves tightly butting together. PSM is designed for thermal and acoustic insulation of large diameter pipes and ducts.
Benefits
Suitable for large diameter pipes and ducting
High compressive strength
Ideal for use where storage space is limited
Easy to handle and install due to flat-pack supply
Rocklap H&V Pipe Sections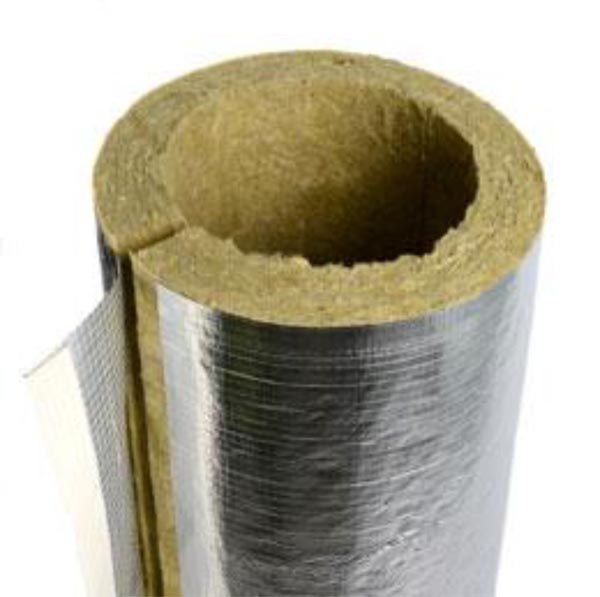 RockLap H&V Pipe Sections are strong lengths of pre-formed insulation with a one piece, foil facing that has a self-adhesive lap. This adhesive lap ensures fast and easy installation: just snap the sections onto the pipe, peel off the backing tape and smooth down for a completely sealed joint
Benefits
Fast and simple to install
No need for tape
Limited combustibility
Resilient, high performance barrier
CONTACT US
Save on energy costs this season with your home or business:
0428 112 559
A: 14 Frost Road,
Salisbury 5108
PRODUCTS & SERVICES
Please select from our range of products & services below. Call or email us for further inquiries.